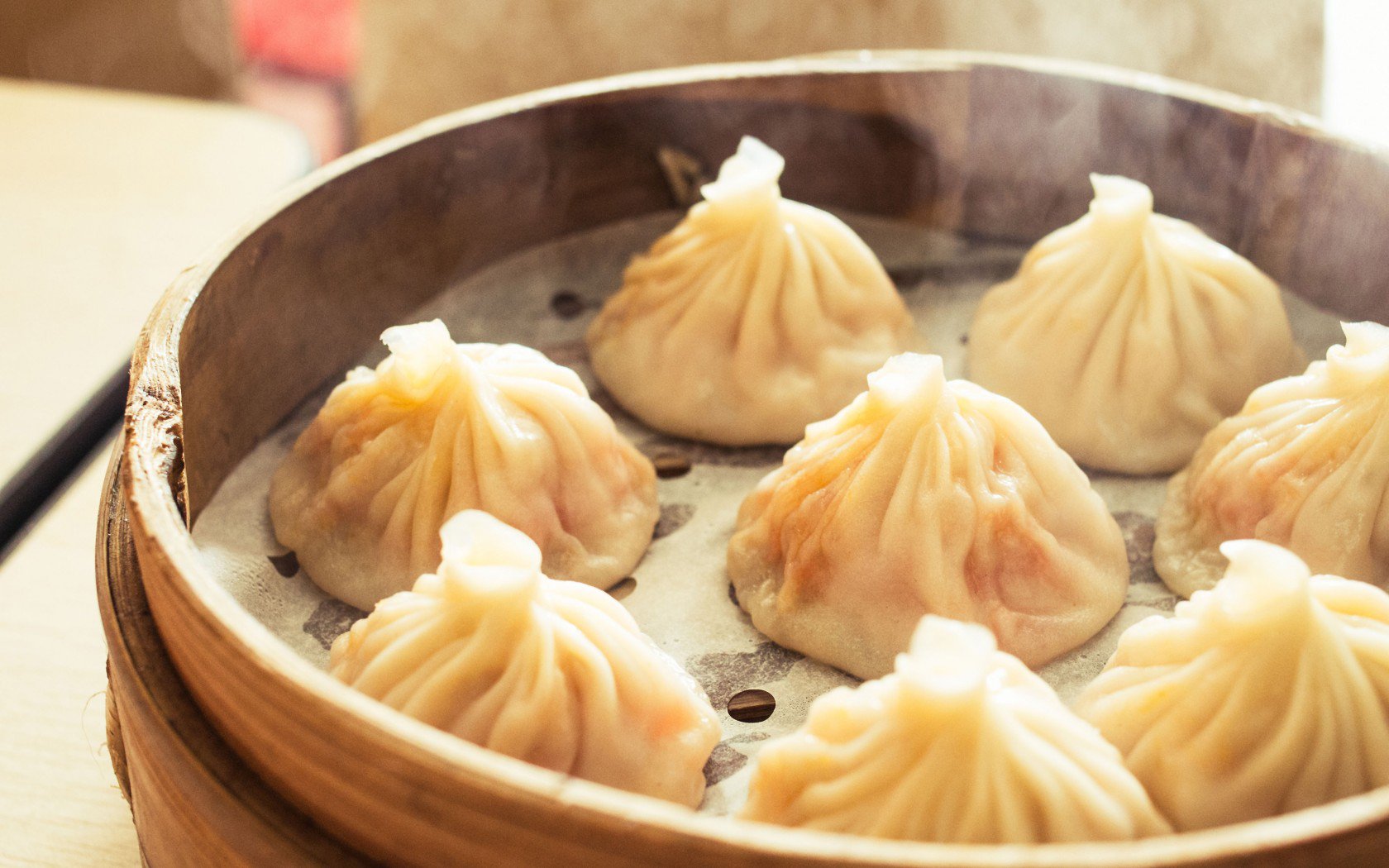 Welcome to Petite Soo Chow
Serving the Cliffside Park Neighborhood for over 10 years!
Join us for an authentic Chinese culinary experience.
Order Online
About Us
Petite Soo Chow offers delicious Chinese dining and take-out to Cliffside Park, NJ. Petite Soo Chow is a cornerstone in the Cliffside Park community and has been recognized for its outstanding cuisine, excellent service and friendly staff.

Our restaurant is known for its modern interpretation of classic dishes and its insistence on only using high quality fresh Chinese ingredients.

Come join us and experience the Petite Soo Chow culinary experience!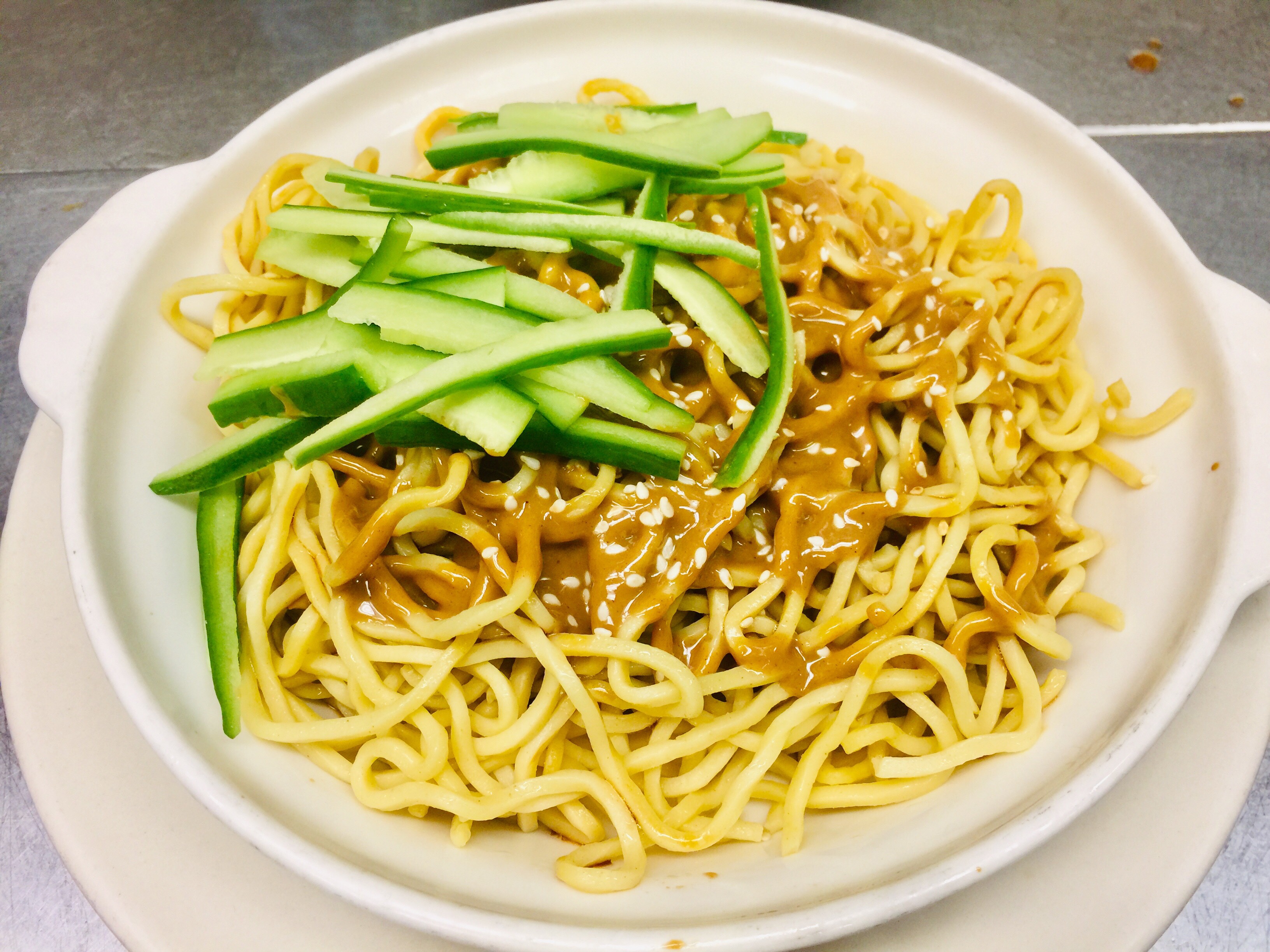 Our signature, 'Cold Noodle in Sesame Sauce'
607 Gorge Road
Cliffside Park, NJ 07010
Phone: (201) 313-1666
For Directions: Click Here!
Give us a call or drop by anytime or order online! We endeavour to answer all inquiries within 24 hours on business days.
We are open 7 days!
Mon-Sun: 11:30am — 10:00pm